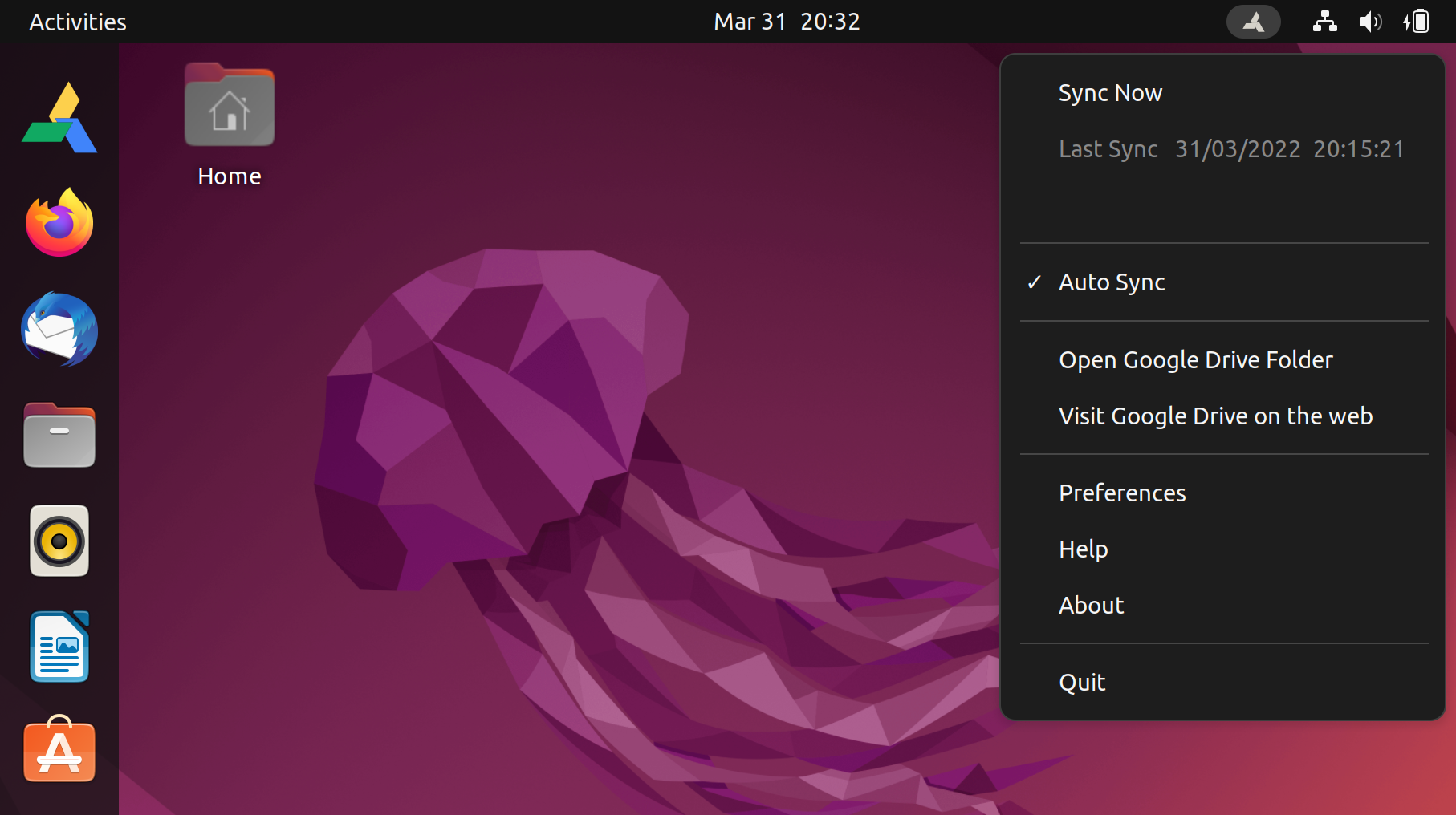 overGrive is a complete Google Drive™ desktop client solution for Linux
| | | |
| --- | --- | --- |
| ▶ | Auto Sync Google Drive to your computer | |
| ▶ | Auto Sync or Backup local files to Google Drive | |
| ▶ | Select local Google Drive folder including external drives | |
| ▶ | Select Google Drive folders to sync | |
| ▶ | Sync Shared files and folders | |
| ▶ | Convert Google Docs to Office file formats for offline editing | |
| ▶ | Convert Office files back to Google Docs formats ** | |
| ▶ | Exclude files by type | |
| ▶ | Select how items are removed from Google Drive | |
| ▶ | Backup Only option | |
| ▶ | Sync Multiple Accounts * | |
| ▶ | Once off payment. No subscription | |
* License required for each account. ** Conversion back to Google Docs format only for original Google Documents. File Icons by Numix Project.
Google Drive is a trademark of Google Inc. Use of this trademark is subject to Google Permissions.
Convert Google Docs to Office files for offline editing
Microsoft Word, Microsoft Excel, Microsoft Powerpoint, Open Document and Open Spreadsheet



Supported Linux Distributions
Ubuntu, Debian, Mint, Raspberry Pi OS, Elementary, Pop!_OS, Deepin, Zorin, Rocky, AlmaLinux, Fedora, openSUSE, Arch and Manjaro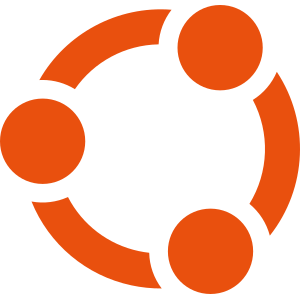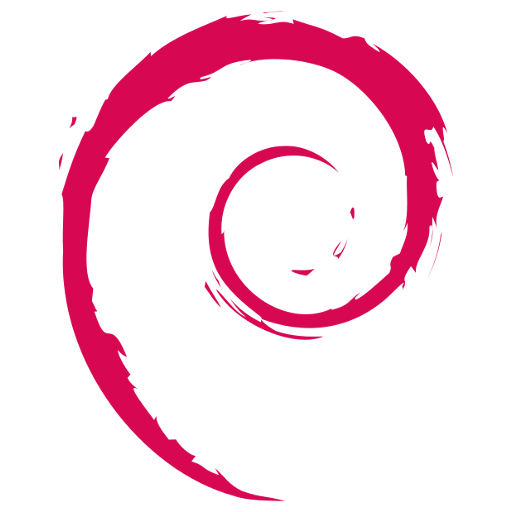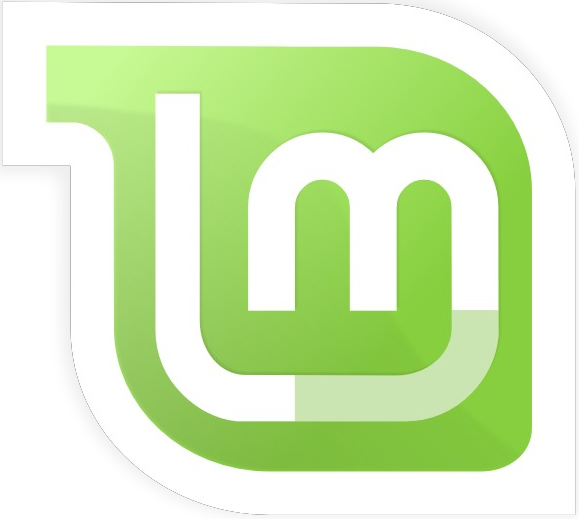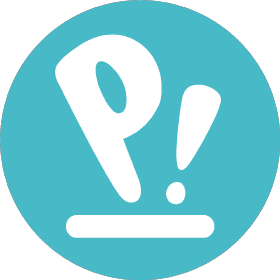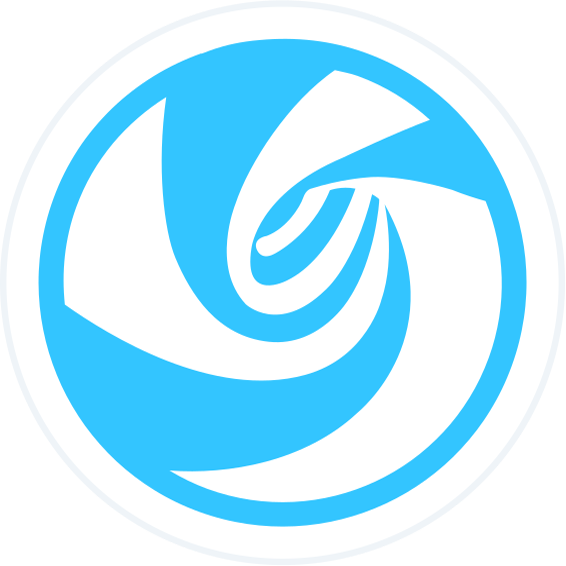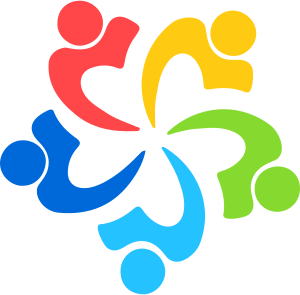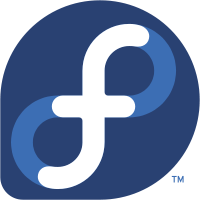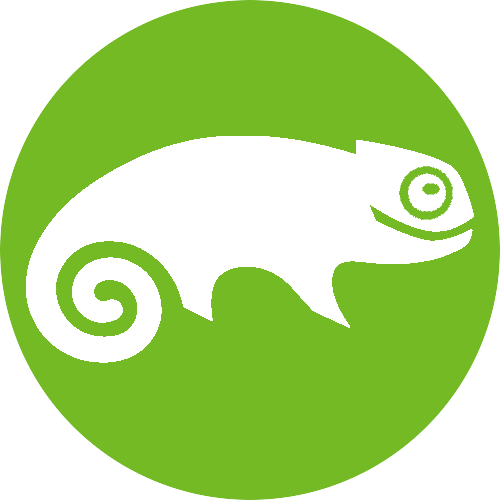 Supported Linux Desktops
Unity, Gnome, KDE, LXDE, LXQt, Xfce, DDE, Cinnamon, MATE, COSMIC and Pantheon
Supported Languages
Afrikaans, বাংলা, العربية, Català, 中文 (简体), 中文 (繁體), Čeština, English, Español, فارسى, Français, Deutsch, ελληνικά, हिन्दी, Italiano, 日本語, 한국어, Nederlands, Polski, Português, Русский, Slovenski, Svenska, Українська
Greyed out translations are incomplete. If you would like to assist us with updating- or new translations let us know.
Installation Instructions

Instructions - AppImage
Download Version 3.4.6
Free 14 day Trial / Full Version