Submitted by
The Fan Club
on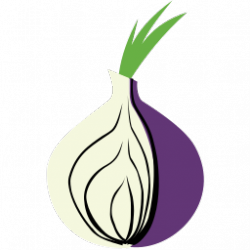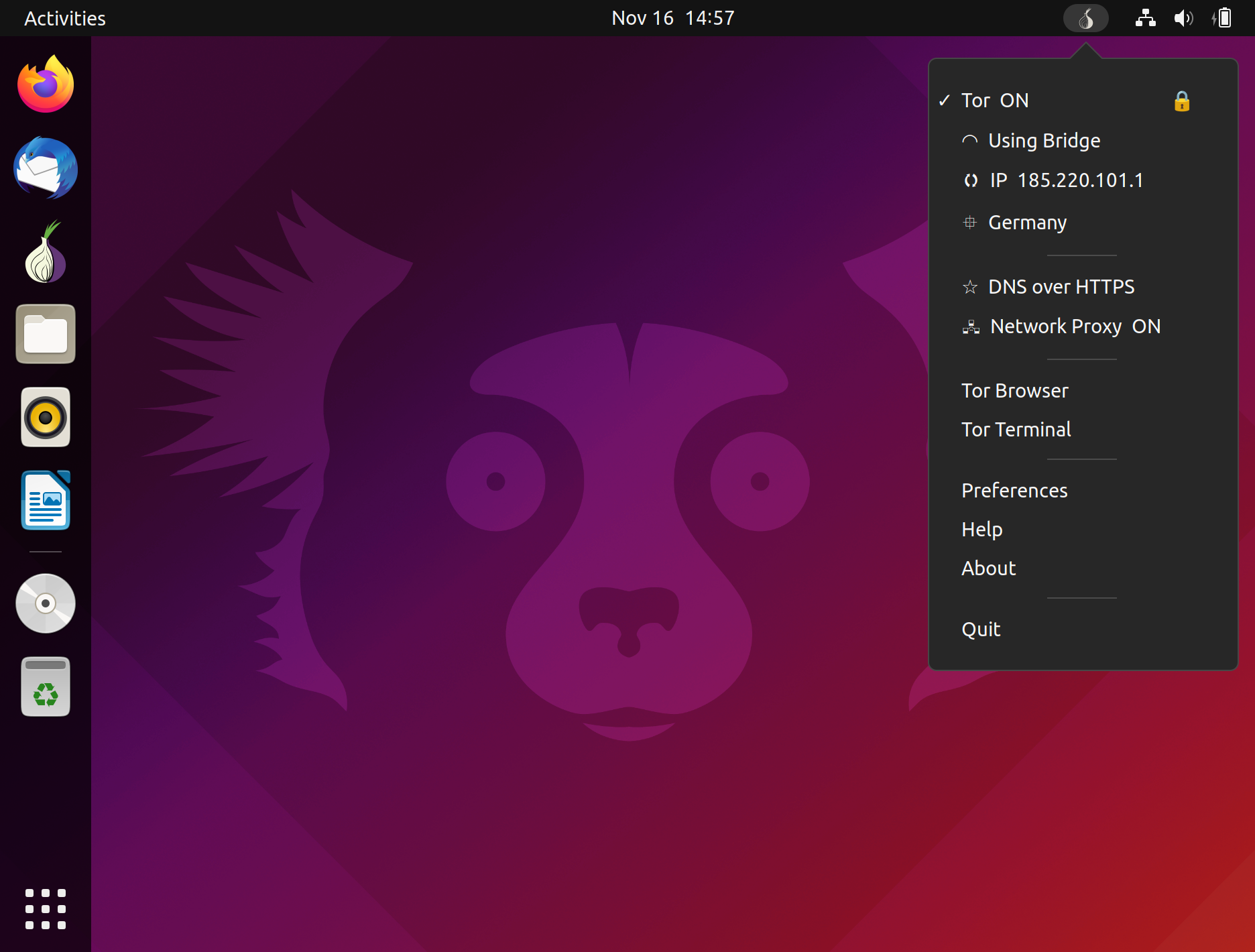 Tor Tools is an application indicator and GUI frontend for the Tor service.
Designed to use Tor for system wide privacy and security.
Features
| | | |
| --- | --- | --- |
| | Desktop privacy and security | |
| | Tor service control | |
| | Tor IP and location display | |
| | Private and secure DNS | |
| | Use Tor Bridges | |
| | Select exit node location | |
| | Network proxy control | |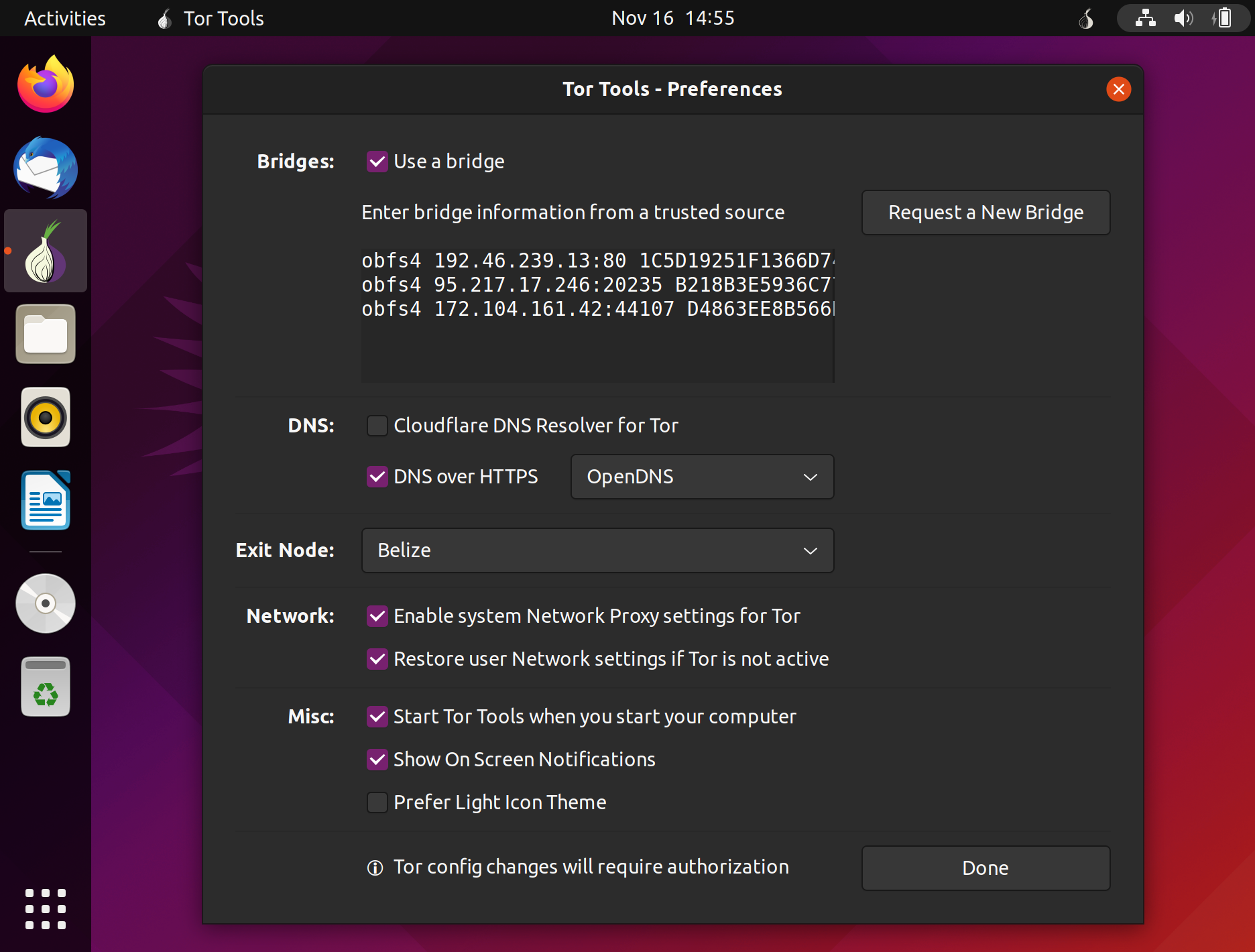 NOTE
For more information visit How to use Tor Tools to protect your desktop privacy

Tested on :

Ubuntu 20.04, 21.10 (Ubuntu)

Kubuntu 21.10 (KDE)

Debian 11 (Gnome)

Mint 20.2 (Cinnamon)

Pop!_OS 21.04 (Cosmic)

Fedora 35 (Gnome)

Manjaro 21.1 (Xfce)

MacOS 11.6 (Big Sur)

Fedora and Debian Gnome desktop users need to install the Application Indicator support extension.

Manjaro/Arch users need to install obfs4proxy to /usr/bin/obfsproxy from AUR or compile before using Tor Bridges.

Mac users need to install the following from Homebrew via the command line with:




brew install tor torsocks obfs4proxy socat cloudflare/cloudflare/cloudflared

To install the latest version of Tor for Debian visit Tor Debian Repository

To install the latest version of Tor for Fedora visit Tor rpm packages

More information about DNS over Tor visit Introducing DNS Resolver for Tor

To enable Tor over HTTPS users need to install cloudflared. Once installed the option will be avaiable in TorTools. Downloads and installation instructions available at Cloudflare Downloads

All feedback appreciated.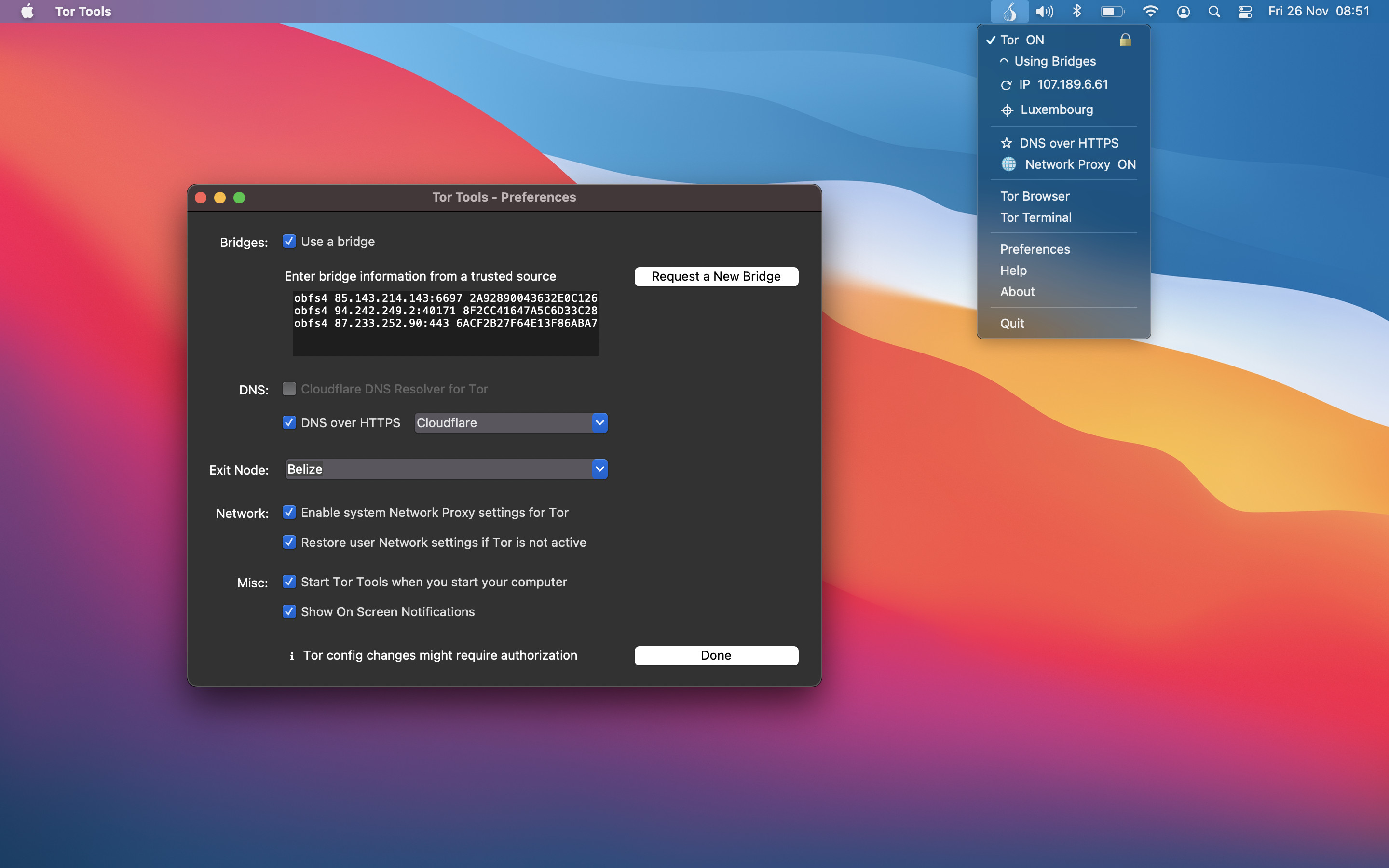 Download Version 1.5 beta
Supports 32bit and 64bit for all architectures on Linux. MacOS 64bit Intel only